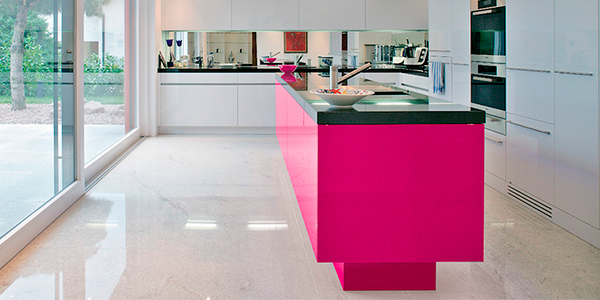 Green construction refers to a structure and using process that is environmentally responsible and resource-efficient throughout a building's life-cycle.
View Service Detail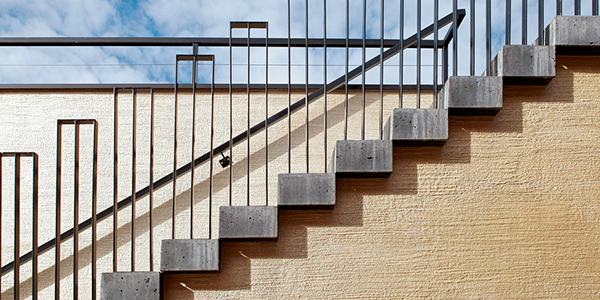 With over thirty years of experience in residential renovation design and over 16,000 renovation plans delivered to this day.
View Service Detail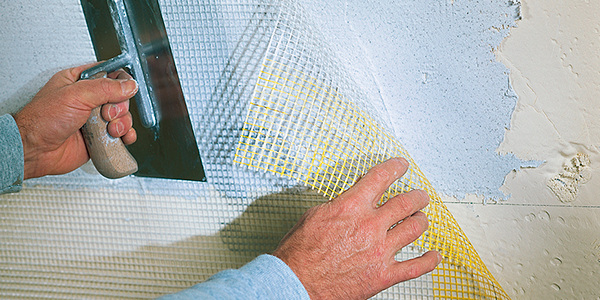 Homeowners can have confidence in their choice of a metal roofing contractor knowing they have met certain requirements in their services.
View Service Detail